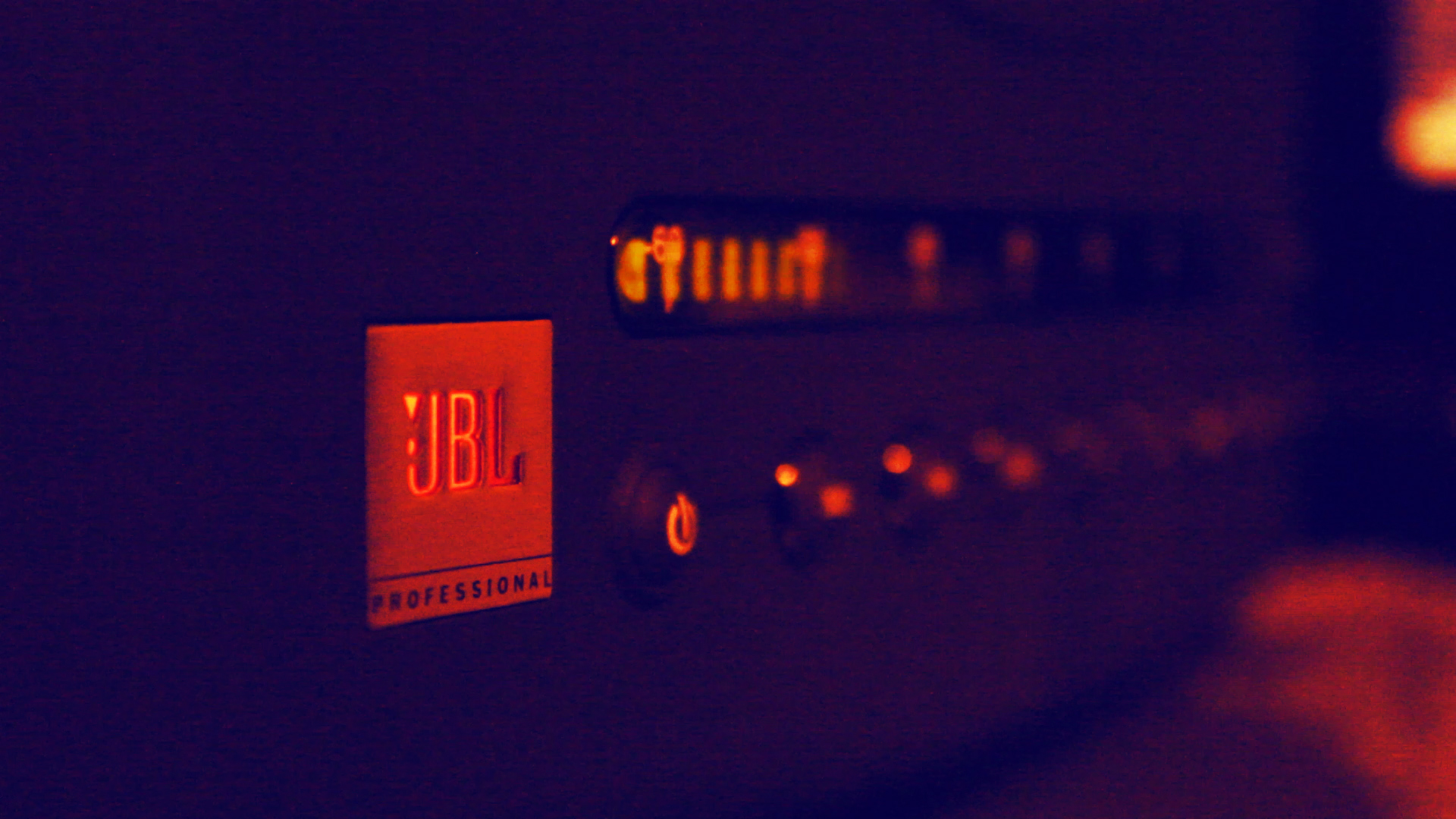 Our brand new services are now online!
Check out our online mixing and mastering services, the trial launch in May was a huge success.  Keep an eye out for more promotions we'll be running throughout the year!
Learn More
All this talk about how the landscape of the music business has changed, and at the core of that shift has been technology.
I normally try to post up regular articles sharing my experiences and wisdom with the community, but I've been so busy that last week there just was not enough time to expand on any thoughtful points to be made.
These little lessons can have a huge impact once you figure out how to apply them to your situation.