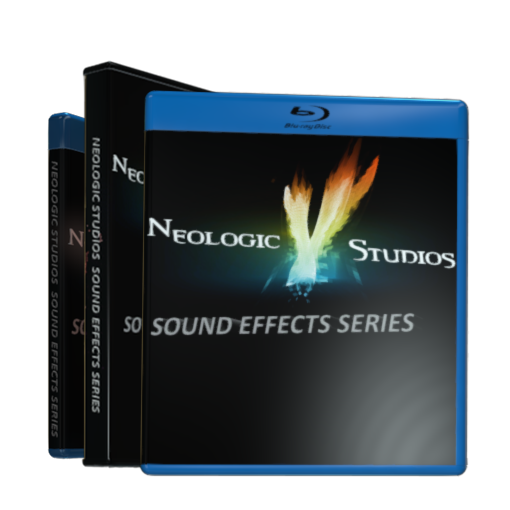 A completely fresh new website was just the beginning.  We've got 3 collections in the works we want to share with sound designers everywhere!  Check back soon for more information and release date announcements!
Read more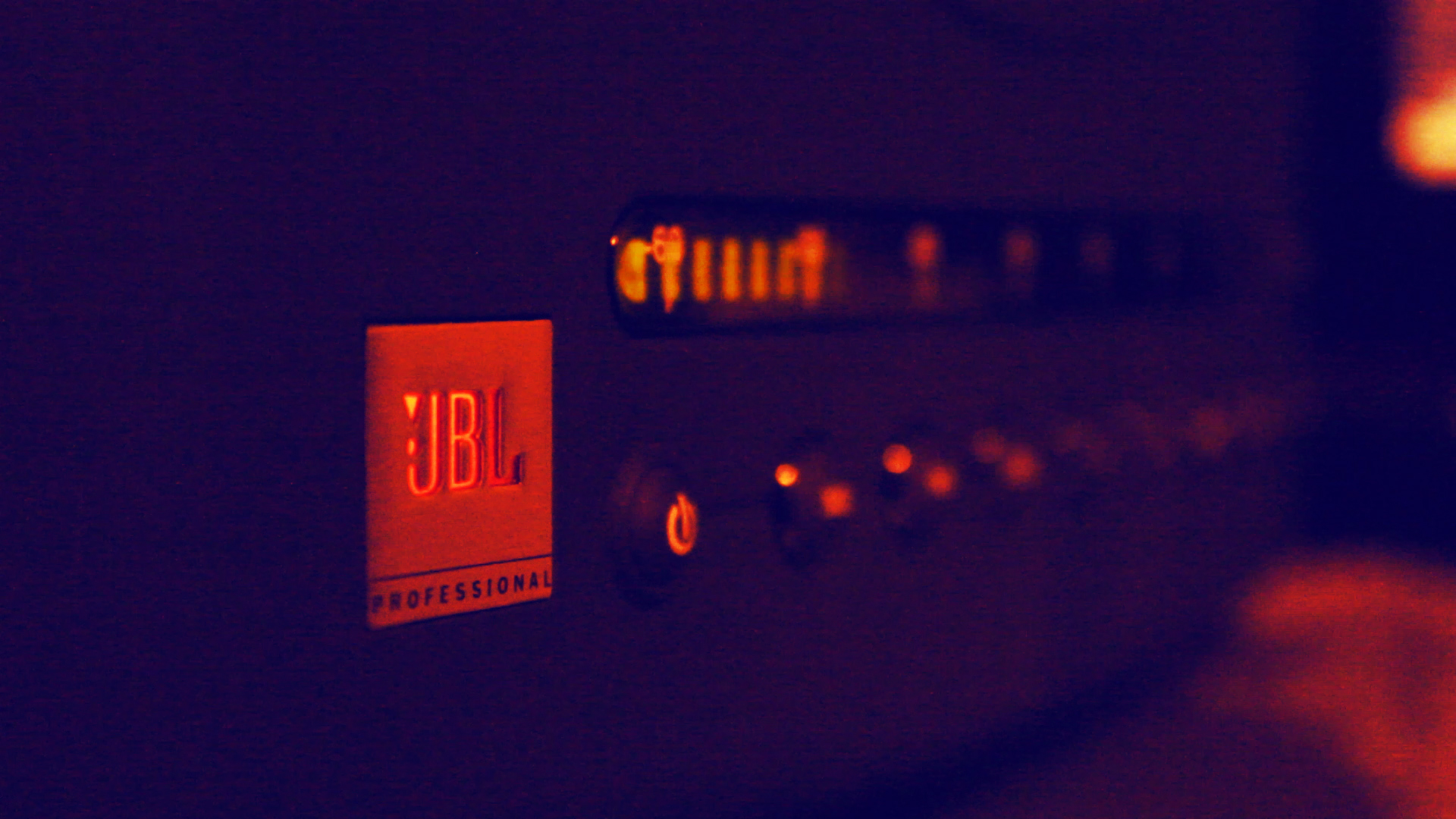 Online Mixing & Mastering services announced!
Our trial launch starts April 15th, read on for more info.
Learn More